Google Reviews  :: Driving Directions :: Book Online
The Basics :: Technical Articles :: Contact :: Inspirational Articles for students
The best description of the way I teach is found in this video. Please watch it. It is a video of the venerated physicist Richard Feynman (nobel prize winner & incredible teacher) talking about the difference between actually knowing something, and just knowing the name of something.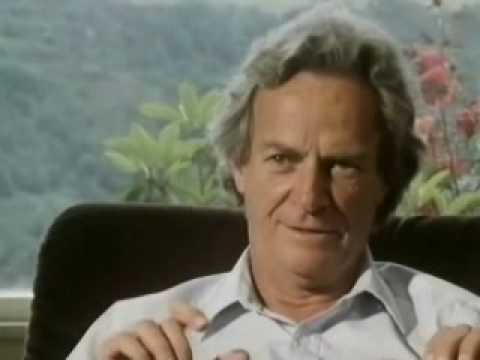 Now that you've watched the video: Whatever you are trying to learn about music, Whirling Squirrel Music teaches you "what does it do" and "why is it" and "how do I create using it," not just what its name is.
High quality education is incredibly important. I was raised just outside of Detroit Michigan in a lower income area; I went to music school on scholarship. I am currently slowly working through attaining a high quality computer science education; I volunteer as a judge for Intel Oregon Lego Robotics First Lego League for kids. I can teach you whatever you want to learn.
Is there a method?
For students who wish to master their instruments, yes, there is a method behind music theory. The specific methods I use aren't really listed on this website or online. It is too vast a topic to communicate on this website without committing time to updating the website (instead of teaching and going to CS school). Each learner is different. The lessons are generally all one-on-one; parents and friends are welcome.
For students who just want to play songs, and not really "learn", the door is open as well. Yes, it's true – when you're just playing songs and reading music, you're just copying. Did you know that many musicians cannot play in key? They can only play what has been written and dictated to them. This includes many "educated" musicians with a degree. Many of these musicians become teachers who discourage playing by ear, creativity, and other methods of learning which lead to true mastery and joy for the student.
The difference is the way you think about things in music theory, performance, composition, and recording.
Information below on the classes – click here to schedule an appointment.
Other useless crap about me:   :: artist site  ::  web development site 
Teaching Methods
I learn by ear, on the spot, any materials you bring into the lesson: CDs, iPod, YouTube links, or songs my students email me. You can bring in the sheet music if you like, but much of the time, sheet music is inaccurate and/or incorrect when it comes to transcription of pop and rock music.
What is Free Play?
Even beginners can make music, and improvise. I specialize in teaching people how to play their favorite music in a simple framework that is adapted to their skill level. Kids and adults pick what they want to learn: From Slayer to the Harry Potter Puppet Pals. Free play is the ultimate improvisational tool. Read more about Free Play here, and buy the book here.
My Teaching Influences
Free Play: Improvisation in Life and Art by Stephen Nachmanovitch,
An amazing book on free play, improvisation; this book was a catalyst for my teaching. Thanks to Eddy, my wonderful student, for giving me this book.
Click here for rave reviews on the Free Play book 
Click here to buy the book Free Play
Click here for Free Play articles 
Richard Feynmann,
Nobel Peace Prize Physicist & Venerated Teacher
Martin Seligman,
Author of Authentic Happiness & publications on "flow"
click here for Martin Seligman's TED talk video on Positive Psychology
 Kathryn Schulz, "On Being Wrong"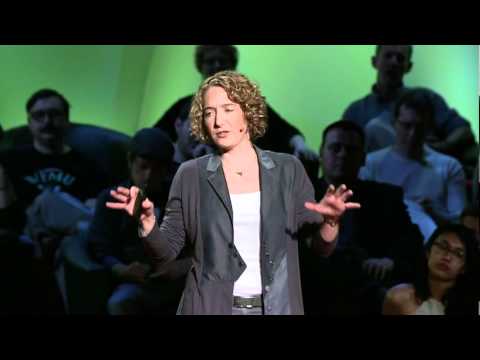 More About Whirling Squirrel Music Studios
I'm organized but unstructured. I document all of my lessons. I'm never confused about where my student is in his or her playing. I don't have a lesson plan; each student is completely different. Documents and CDs, and MP3s, are a part of each lesson.
YouTube, iPads, iPods, wifi; MIDI; drum machines; it's a modern studio. Learn what you want. Come in for lessons when you want.
Contact Me
phone: (503)577-2311 
email: squirrel@whirlingsquirrel dot com 
Updating...